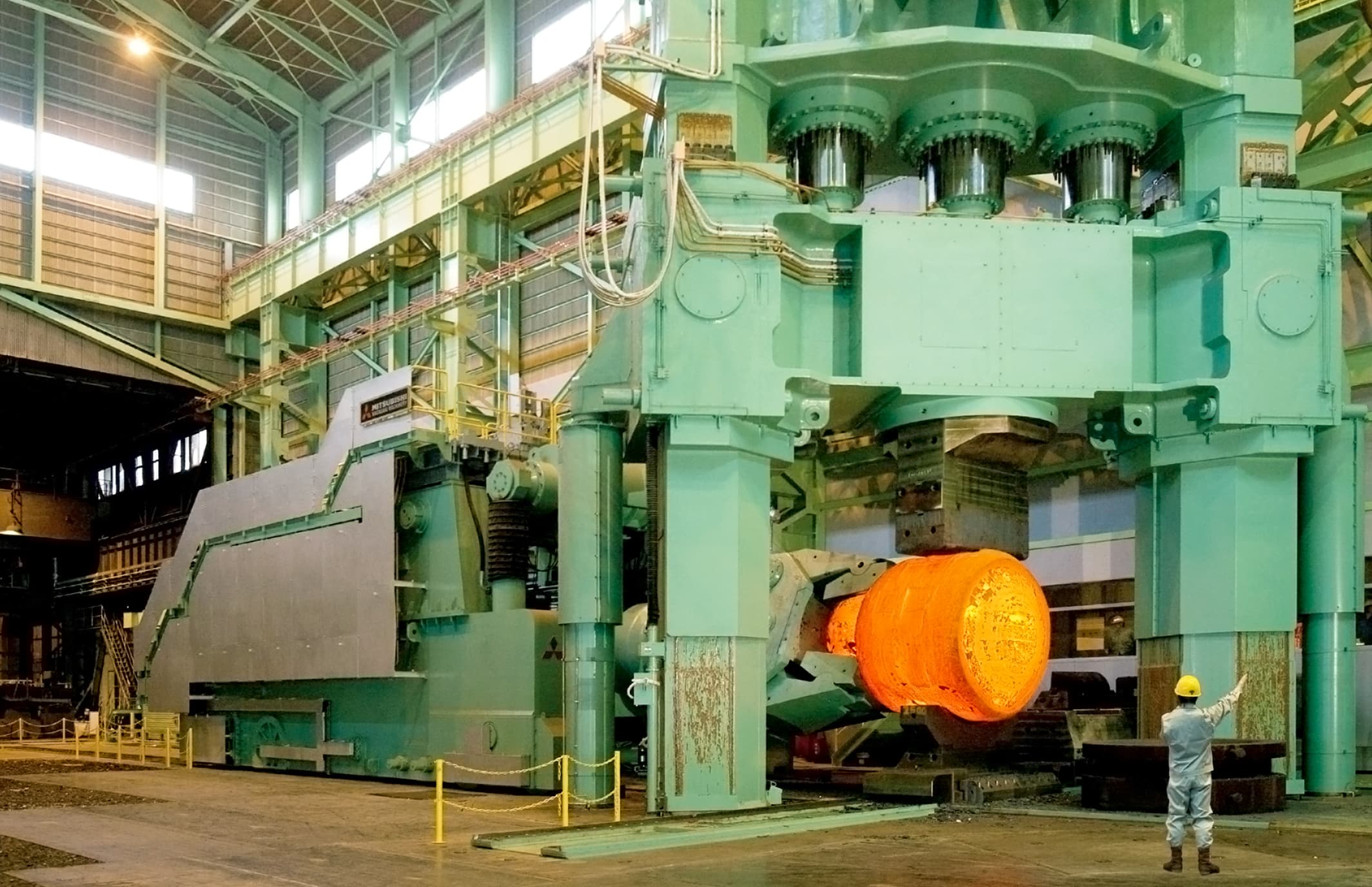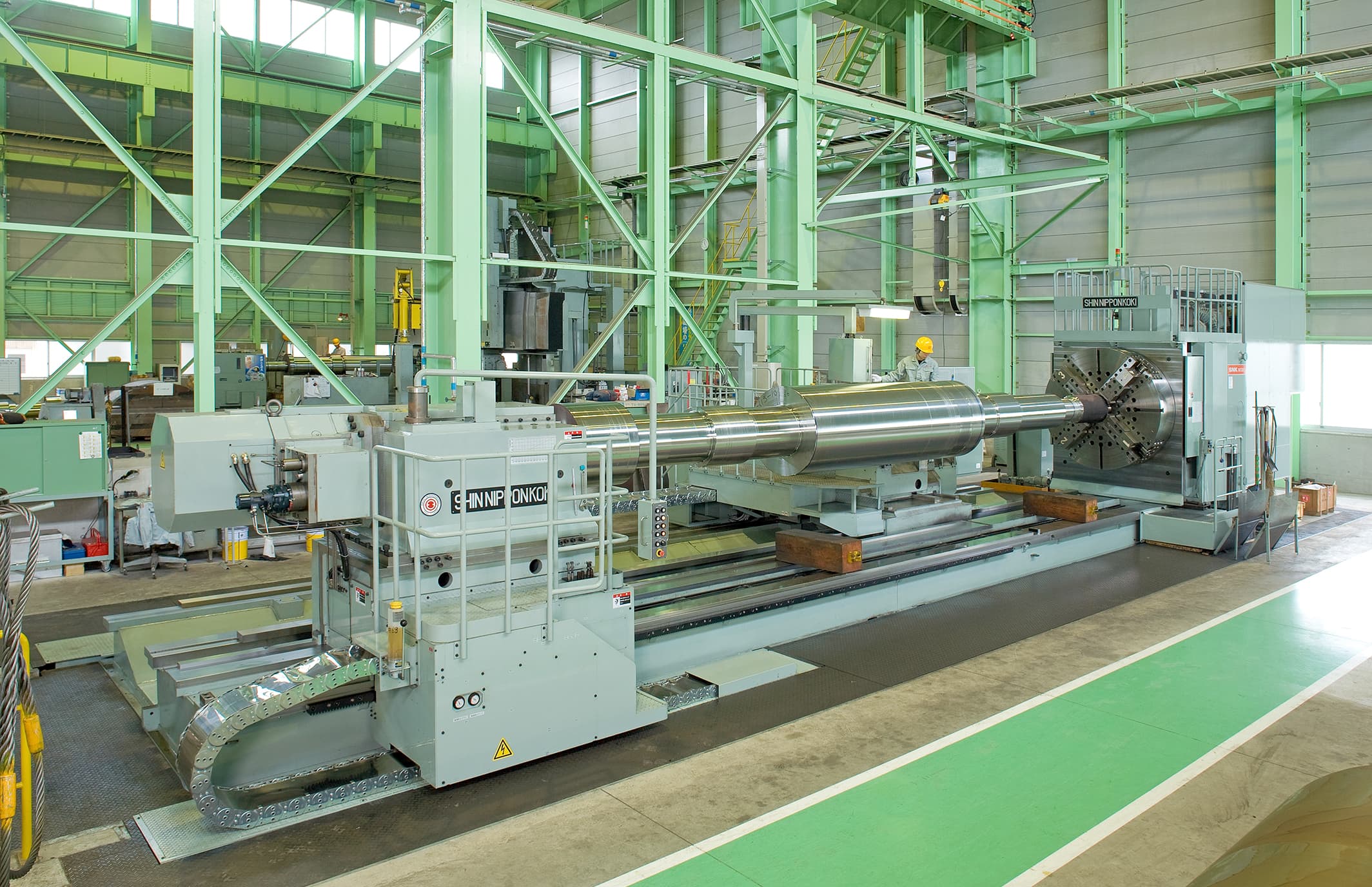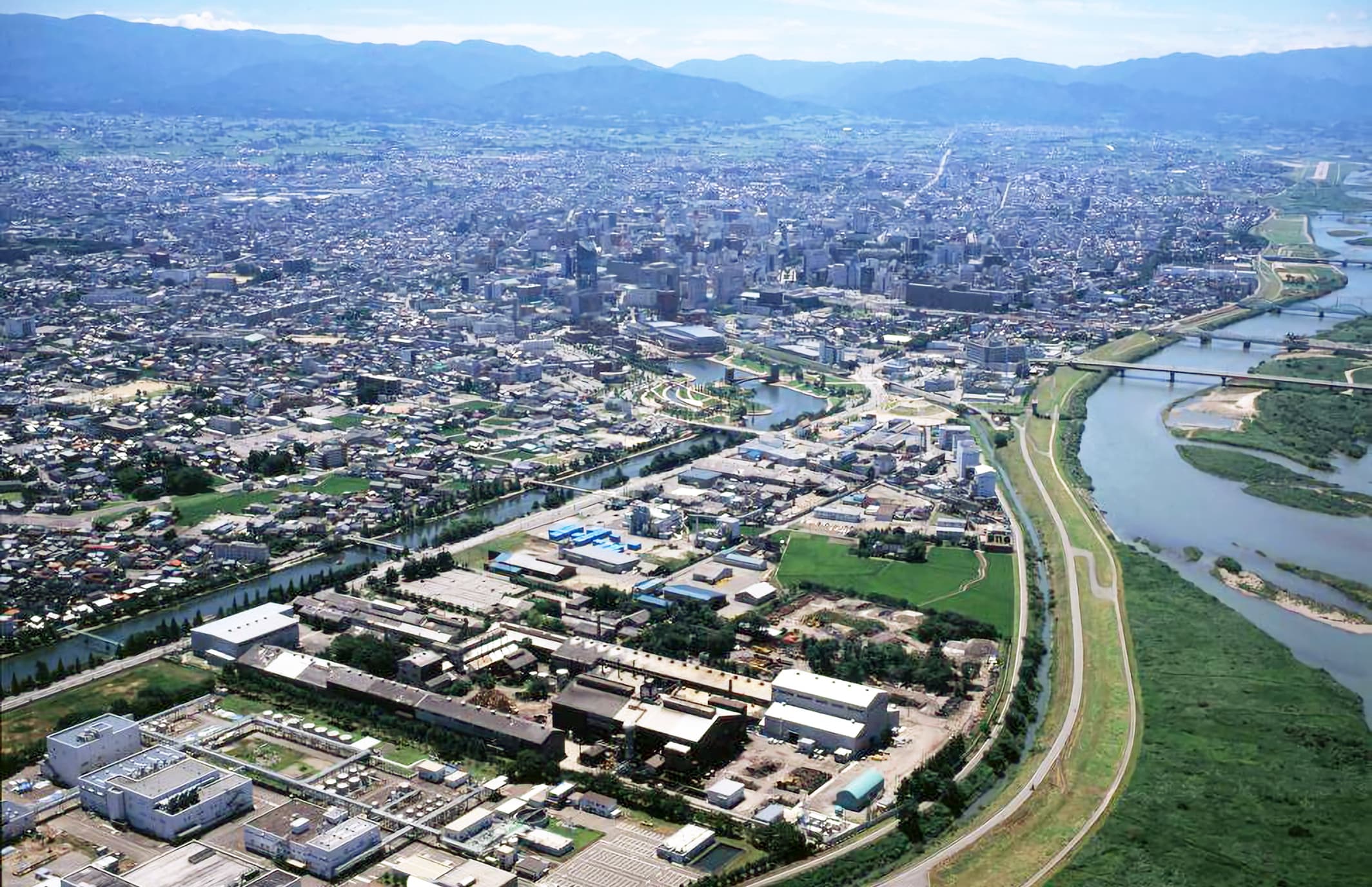 Gentle with Nature and Contribute Toward the Social Progress
by Fine Technology and Quality
PRODUCTS
Our product development capabilities, which allow us to respond precisely to customer needs
OUR TECHNOLOGY
In order to flexibly respond to ever-changing global needs, we at Pacific Steel Mfg. conduct various simulations, experiments, and product development using the latest equipment.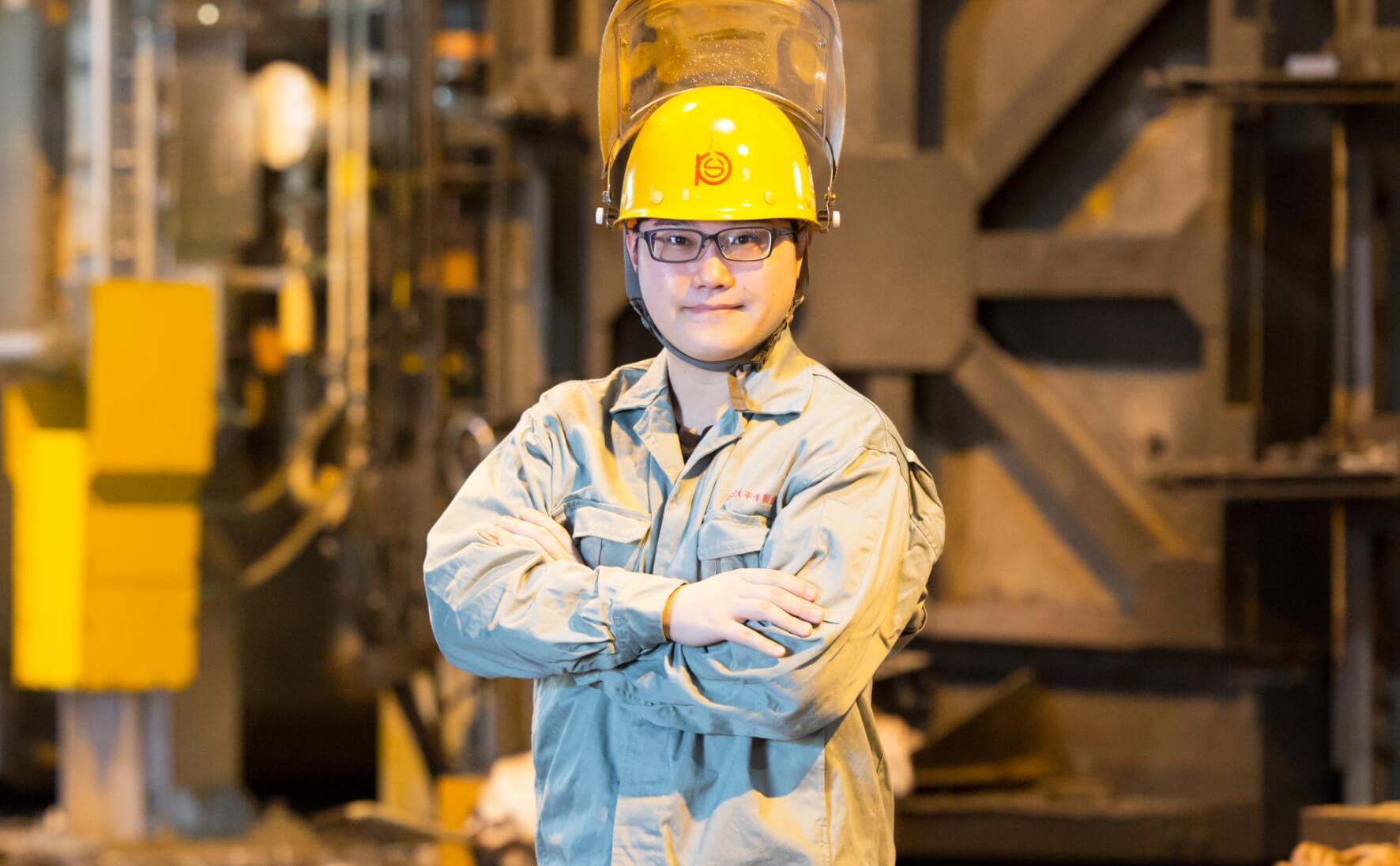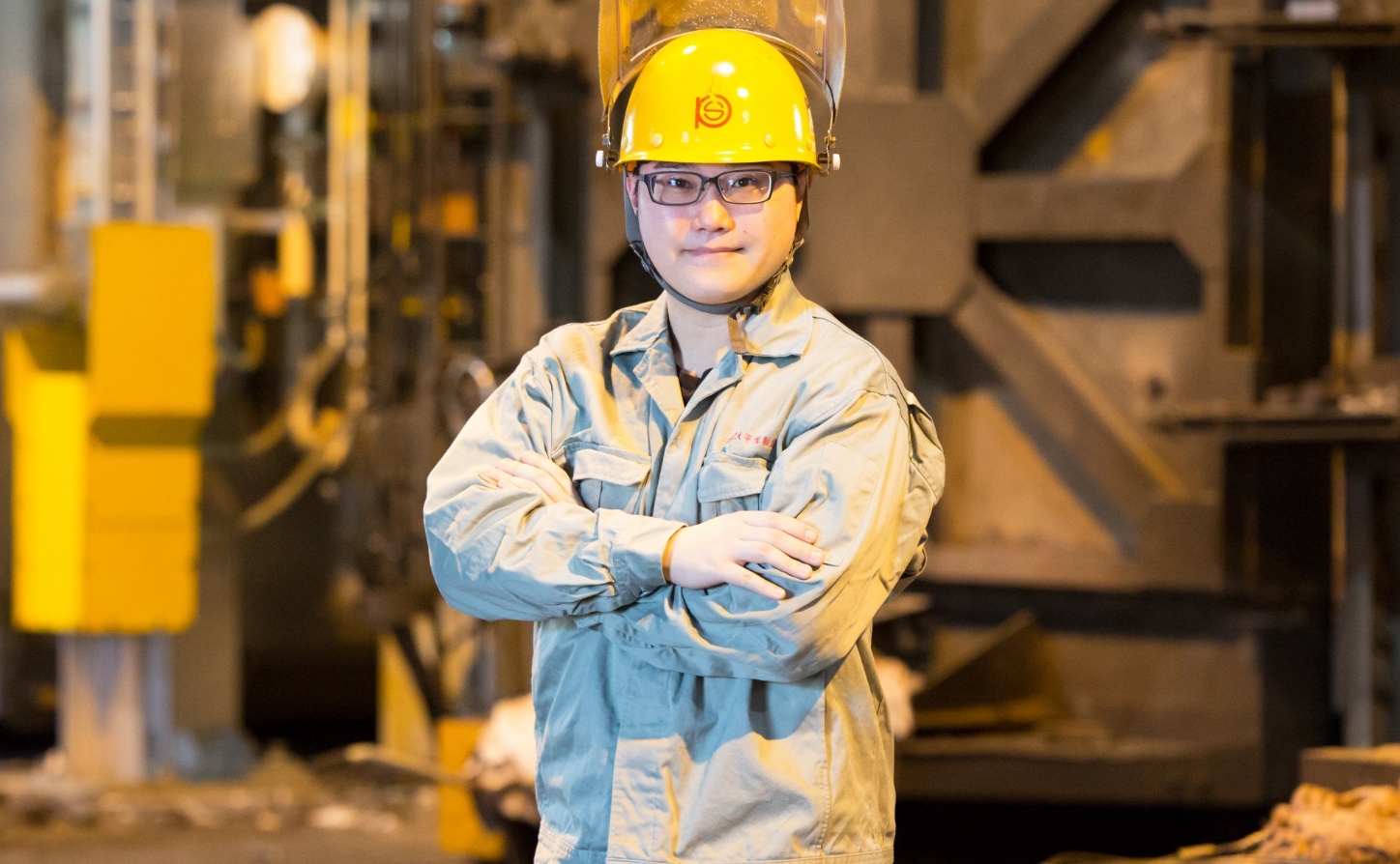 RECRUIT
We are one of the few integrated forging manufacturers in the world that consistently performs everything from melting iron to processing products.
Those who want to "manufacture", those who are interested in the steel industry and social infrastructure, those who want to become a steel professional, those who want to work in Toyama, we are waiting for your entry!